We're thrilled at BIBO Ireland head quarters in Cork to announce a Complete Redesign of our Website! The new design is exciting, instant and interactive which is how we view our relationship to be with our customers.
With separate models for both Home and Business along with a unique Free Water Intake Program to increase Health, Happiness and the Environment, we want to change how Ireland consumes water one BIBO at a time. 
You will be able to calculate how much it is costing your pocket and the environment with consumption of single use water bottles with our exclusive Online Spend Calculator. 
Not to mention our exclusive WIP Calculator which is associated with our Free Water Intake Program. It allows you to really easily calculate the perfect amount of water consumption you should have per day based on your own personal information.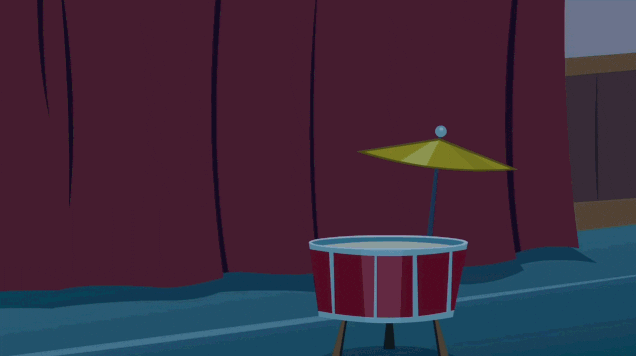 We also want to let you in on our new company mission statement - Drum Roll..... 
"It is our mission to make the people of         Ireland healthier, happier and environmentally minded towards their consumption of water".  
The excitement doesn't stop there though! We also have a new BIBO range of UV Light Filtered Touch Screen Instant Hot and Cold Water Dispensers. Yes, that certainly is a super title and it really does accompany a super product. Customisable to exactly what you need and want -
Different Gorgeous Colours to suit and space

Instant Boiling or Chilled Water

Touchscreen Use

Programatic Functions

Latest UV Light Filtration System

Child-lock

Connected to Mains Water Supply

Compact Design

Interchangeable Panels  
So browse our BIBO Range and find the perfect BIBO for you!
With a weekly newsletter filled with up to date information on Health, Happiness and the Environment, make sure to sign up and you will always be up to date on all things BIBO. 
We look forward to beginning this journey with you. 
Thank you,
The BIBO Ireland Team
Please reload