We all know the saying that "Your health is your wealth" and this couldn't be more true for businesses. At BIBO Ireland UV Light Water Filtration Dispensers, we are going to show you why investing in your employees health = more profit! 
According to a recent study by the University of Louisville, they found that "every dollar invested in health and wellbeing of employees generated $7 in healthcare savings".  That is an important figure for businesses and shows how instead of "Saving for the short term, businesses need to start thinking about INVESTING for the long haul".
Another study to take heed of is by the SHRM (Society of Human Resources) who found that an astounding "91% of employees rate health care benefits as important." 
Even the World Health Organisation states that "the workplace is an ideal large-scale setting in which to promote mental and physical health,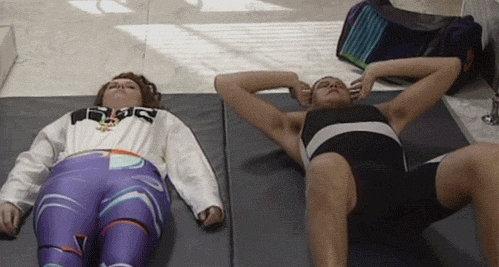 not least because many workers are also parents with the power to influence the health of the next generation."
When a company invests in their employees health and wellbeing, it not only has an effect physically but also mentally and in their attitude towards their employer.
It shows concern.
A study conducted by Quinn Health Insurance shows that "Six out of ten employees state they are more likely to stay long term with employers who show concern for them".
Just look at the value of that alone -
The training, knowledge, skill and relationships that have been built up in that employee for your company, gone due to lack of concern.
Your employees are your business and never forget that. 
So what can you do? 
Meet with your employees and find out if they are interested in you investing in their health?

Look at your numbers and find the day/time that is the least productive (yes, it does happen) and think about hiring in Yoga or Meditation instructors for that hour or two. Let your employees switch off and recharge! 

Look at their surroundings. How are their chairs, the air conditioning, the water and food? Do these need upgrading and to become more health orientated? 

Flexibility is so important. Do they need to be at home? Can this be facilitated?

Contact local gyms about having a subsidised membership plan implemented for your employees. 

Arrange a lunchtime run. 

Healthy cooking classes, could this be arranged? 
There are many, many different avenues that companies can think about and implement to improve their employees health and wellbeing, so just do it, be the difference and reap the rewards. 
If you would like to find out more about the BIBO Ireland Free Health and Wellbeing Water Intake Program, more information can be found HERE. 
Please reload